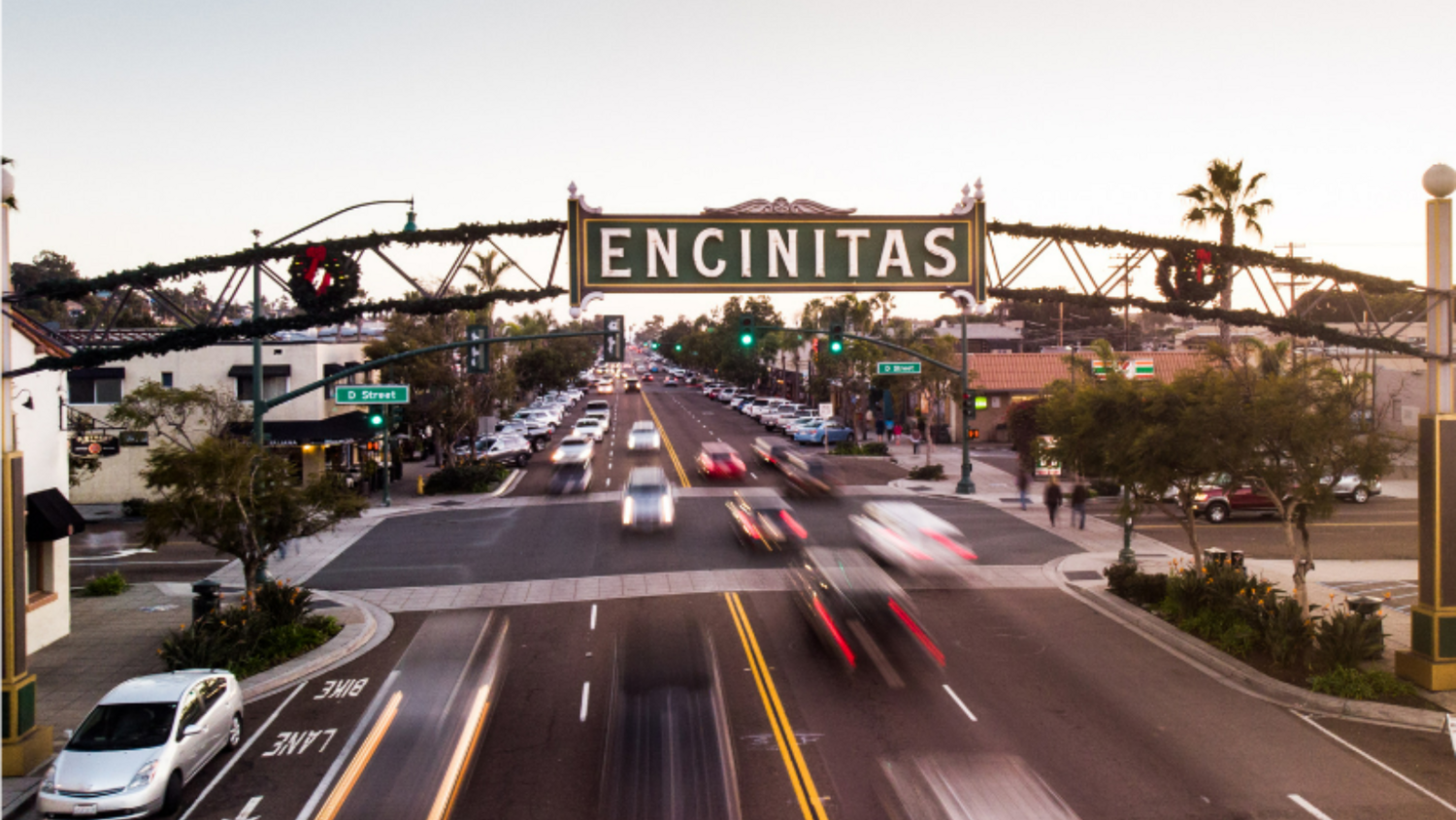 Implementation Progress Summary
When the Climate Action Plan (CAP) was updated in 2018 the City also developed a comprehensive CAP Implementation Plan which outlines how the City will implement CAP actions and monitor progress.
Implementation of certain actions requires the City to develop and implement new ordinances, programs, and projects, or modify existing ones. This involved careful consideration of the operational and capital resources needed, as well as timing, phasing, and monitoring of implementation.
Click here for more information about the status of CAP measure implementation.
Building Efficiency, Renewable Energy, and Clean & Efficient Transportation
Green Building Ordinance Adopted
City Council adopted a new green building ordinance, Ordinance No. 2021-13, on October 27, 2021. Ordinance No. 2021-13 sets higher energy efficiency standards for residential and nonresidential (commercial) buildings and advances decarbonization—the reduction of greenhouse gas (GHG) emissions generated by the burning of fossil fuels—of all new buildings in Encinitas.
Ordinance No. 2021-13 requires residential remodels to install certain energy efficiency upgrades if the building is of a certain age or if permit value is $50,000 or greater. Various requirements include air duct sealing, cool roof, energy efficient lighting, energy efficient water heating, or minimum R-38 attic insultation. For all new residential construction, the ordinance requires all-electric construction, with limited exceptions.
Ordinance No. 2021-13 also requires nonresidential buildings to meet certain energy efficiency criteria, such as efficient outdoor lighting, sealed docks doors, daylight power devices, and service water heating for restaurants. Existing nonresidential projects will trigger these requirements if they are adding at least 1,000 square feet of building space or undergoing a building alteration with a permit value of at least $200,000. For all new nonresidential construction, the ordinance requires all-electric construction, with limited exceptions.
The ordinance became effective on August 2, 2022. With adoption of Ordinance No. 2021-13, Encinitas became the first local jurisdiction in the San Diego region to require all new buildings to include electric appliances, but the fiftieth jurisdiction in the state to do so.
The green building ordinance supports the following eight CAP measures:
BE-1: Adopt a Residential Energy Efficiency Ordinance
BE-2: Require Decarbonization of New Residential Buildings
BE-3: Adopt Higher Energy Efficiency Standards for Commercial Buildings
BE-4: Require Decarbonization of New Commercial Buildings
RE-2: Require New Homes to Install Solar Photovoltaic (PV) Systems
RE-3: Require Commercial Buildings to Install Solar Photovoltaic (PV) Systems
CET-4: Require Residential Electric Vehicle Charging Stations (EVCS)
CET-5: Require Commercial Electric Vehicle Charging Stations (EVCS)
Community Choice Energy Program Established
In 2019, the City of Encinitas formed a community choice energy (CCE) Joint Powers Authority along with four other cities in San Diego. Now operating as San Diego Community Power (SDCP), the agency began serving renewable power to Encinitas customers on March 1, 2021. City Council voted to establish "Power100" as the default rate for all Encinitas customers, which provides 100% renewable electricity at a cost that is only marginally more than San Diego Gas and Electric's (SDGE) current rates. This program supports CAP measure RE-1: Establish a Community Choice Energy Program.
Clean & Efficient Transportation
Community Alternative Transportation Infrastructure Expanded
In 2018, the City completed and adopted an Active Transportation Plan (ATP). Since then, the City has installed a variety of bike and pedestrian projects proposed in the ATP. In 2021, 5.6 miles of new bike facilities were in development and 1.27 miles of new pedestrian facilities were installed. Each additional mile of bike or pedestrian infrastructure supports CAP measure CET-1: Complete and Implement the Citywide Active Transportation Plan.
The City recognizes the importance of alternative transportation to the Encinitas community and worked to install 85 bike racks in order to support safe and accessible bike storage throughout the City in 2021. The racks were primarily installed at coastal access points spanning from Cardiff State Beach to Grandview Beach, plus Olympic Park. This projected also supported CAP measure CET-1.